Home
The Antimicrobial Resistance Knowledge Hub supports stronger coordination, knowledge sharing and faster progress in AMR research across the Globe.
This is an open and free resource for a global community of practice for all researchers, healthcare and laboratory teams in all organisations working in AMR research.
The UN's Interagency Coordinating Group on AMR stated in 2019, drug-resistant diseases could force up to 24 million people into extreme poverty by 2030 and cause 10 million deaths each year by 2050. Its financial impact would be on a scale similar to the 2008 financial crisis and the COVID-19 pandemic. The AMR Research Hub will share current advances and best practices in AMR and raise research visibility, opportunities and engagement for public health providers, policy makers and the entire research community in all sectors to actively participate in generating new evidence to tackle AMR.
The Global Health Network wishes to work with other organisations and global initiatives and collaborate to enable more and better research, identify the key priorities to combat anti-microbial resistance, agree a common strategic research priorities and share protocols, standards and practice to address everyone's aim to mitigate and, eventually eliminate the threat of antimicrobial resistance.
This Knowledge Hub is coordinated by a strategic advisory board from across partner organisations in Africa, Asia and Latin America. It is supported by The Global Health Network and a pilot award from Pfizer with the aim of widening this open alliance through a consortia funding model. We welcome new partners from all types of organisation who have the shared aim of enabling more and better AMR research by supporting teams in places where such evidence and skills are lacking and to improve output and processes by sharing methods, data, tools and resources between all areas, roles, setting and context of AMR research.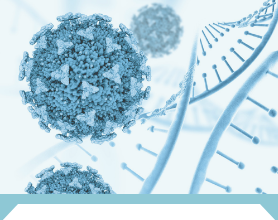 Get access to a collection of internal and external documents and links to guide researchers, policy-makers, implementers, civil society and non-governmental organizations with AMR knowledge-sharing and capacity strengthening ...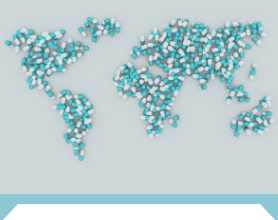 AMR is a public health concern which affects every country. Drug-resistant infections already contribute to at least 700,000 deaths a year, and its impact is unequal across the world. Significant action needs to be taken in awareness, ...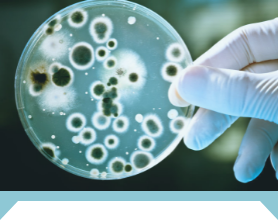 Find free, trusted eLearning courses on key topics relating to AMR, including antimicrobial stewardship, diagnostics for AMR, Surveillance, genome sequencing and vaccines...