Home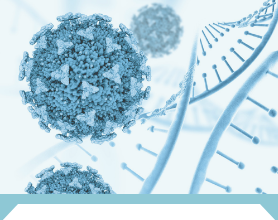 We have put together AMR frameworks, guidelines, reports and training materials to provide research resources for individuals, organizations and countries. These resources include WHO manuals for developing national action plans ...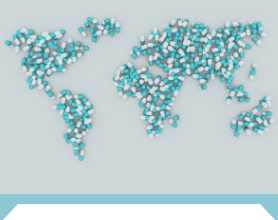 AMR is a public health concern which affects every country. Drug-resistant infections already contribute to at least 700,000 deaths a year, and its impact is unequal across the world. Significant action needs to be taken in awareness, surveillance ...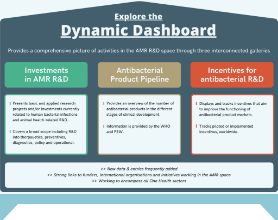 The Global AMR R&D Hub's Dynamic Dashboard continuously collects and presents information on AMR R&D investments, products in the pipeline and push and pull incentives across three galleries. It will provide the evidence base to help set priorities ...