Home
The Antimicrobial Resistance Knowledge Hub supports stronger coordination, knowledge sharing, and faster progress in AMR research across the Globe.
This is an open and free resource for a global community of practice (CoP) for all researchers, healthcare, and laboratory teams in all organizations working in AMR research. The AMR knowledge hub serves as a one-stop-shop for all things AMR research providing resources and information to support researchers and practitioners globally.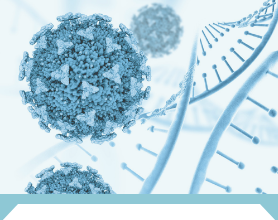 Get access to the latest collection of documents and links on AMR.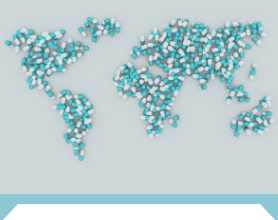 Explore national and regional responses to AMR and lessons learned.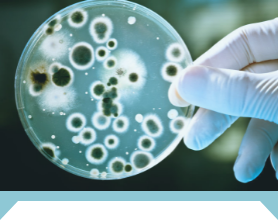 Find free, trusted eLearning certification courses on key topics relating to AMR.