Home
The Antimicrobial Resistance Knowledge Hub supports stronger coordination, knowledge sharing, and faster progress in AMR research across the Globe.
This is an open and free resource for a global community of practice (CoP) for all researchers, healthcare, and laboratory teams in all organizations working in AMR research. The AMR knowledge hub serves as a one-stop-shop for all things AMR research providing resources and information to support researchers and practitioners globally.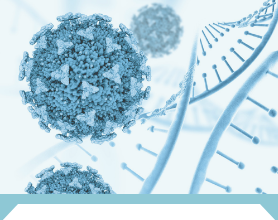 Get access to the latest collection of documents and links on AMR.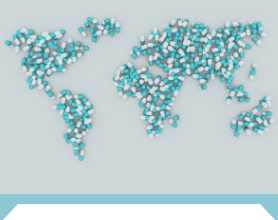 Explore national and regional responses to AMR and lessons learned.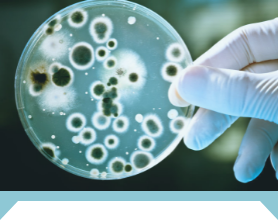 Find free, trusted eLearning certification courses on key topics relating to AMR.



---
Our "Hot Off the Press" section is where we showcase the most recent developments, studies, and initiatives surrounding AMR. As the pace of discovery accelerates, we are committed to providing you with real-time access to the most relevant and up-to-date information available.

MAAP Country Report
The Mapping Antimicrobial Resistance and Antimicrobial Use Partnership (MAAP) project provide insight into the AMR burden and antimicrobial consumption (AMC) collectively across 14 African countries. This reports provides stark insights on the under-reported depth of the antimicrobial resistance (AMR) crisis across Africa.
WHO Model Lists of Essential Medicines

The WHO Model Lists of Essential Medicines are updated every two years by the Expert Committee on Selection and Use of Essential Medicines. The current versions, updated in July 2023, are the 23rd Essential Medicines List (EML) and the 9th Essential Medicines List for Children (EMLc).

Antimicrobial Resistance: Addressing a Global Threat to Humanity

These research studies affirm the complexity and multi-faceted dynamics of AMR and the enormous challenge faced in understanding the problem and in designing tractable, equitable and cost-effective interventions to control its spread.
Patterns of antibiotic use, pathogens, and prediction of mortality in hospitalized neonates and young infants with sepsis: A global neonatal sepsis observational cohort study (NeoOBS)

The aim of the study was to inform inclusion criteria, empiric and second-line treatment, and criteria for switching antibiotics in the design of hospital-based neonatal antibiotic trials.

Volume 77, Issue Supplement_1, 1 July 2023 The Evolving Challenges of Antibiotic Resistance in Low- and Middle-Income Countries: Priorities and Solutions

In this issue, we bring together a comprehensive collection of research, insights, and expert perspectives to shed light on the urgent challenges faced by these regions and the innovative solutions that can pave the way forward.