Home
The Antimicrobial Resistance Knowledge Hub supports stronger coordination, knowledge sharing, and faster progress in AMR research across the Globe.
This is an open and free resource for a global community of practice (CoP) for all researchers, healthcare, and laboratory teams in all organizations working in AMR research. The AMR knowledge hub serves as a one-stop-shop for all things AMR research providing resources and information to support researchers and practitioners globally.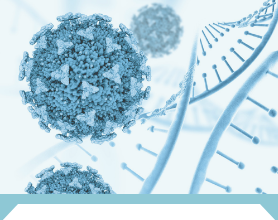 Get access to the latest collection of documents and links on AMR.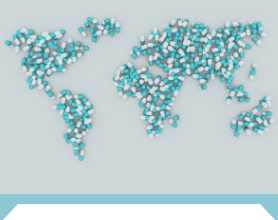 Explore national and regional responses to AMR and lessons learned.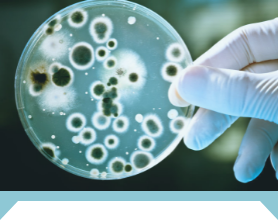 Find free, trusted eLearning certification courses on key topics relating to AMR.



---
Our "Hot Off the Press" section is where we showcase the most recent developments, studies, and initiatives surrounding AMR. As the pace of discovery accelerates, we are committed to providing you with real-time access to the most relevant and up-to-date information available.
The Global Health Network and BSAC Establish a New Partnership

The Global Health Network and British Society for Antimicrobial Chemotherapy (BSAC) have signed a Memorandum of Understanding (MoU) establishing a framework for collaboration that can maximise the impact of shared antimicrobial resistance education, policy and advocacy efforts.

The contribution of human conflict to the development of antimicrobial resistance

This paper explores the intricate relationship between human conflict and the emergence and proliferation of antimicrobial resistance (AMR). The study sheds light on how these conditions create a breeding ground for the accelerated evolution and spread of drug-resistant pathogens.
Advocacy to Drive AMR Policy_A Country Guide

This 'Country Guide' provides a practical, step-by-step approach, adaptable to the country context, to: raise AMR on the policy agenda; engage and influence policy-makers; and implement AMR National Action Plans (NAPs).

Knocking Out AMR

This document from the Microbiology Society is a collection to serve as a central hub for the AMR content published in our portfolio. The aim is to promote feasible and effective solutions to AMR through cross-disciplinary and multi-sector collaboration worldwide.
People-centred approach to addressing antimicrobial resistance in human health

This document explains the WHO's people-centered strategy for combating antimicrobial resistance (AMR) in healthcare. It emphasizes overcoming barriers people encounter when seeking treatment for infections, particularly drug-resistant ones.

MAAP Country Report

The Mapping Antimicrobial Resistance and Antimicrobial Use Partnership (MAAP) project provide insight into the AMR burden and antimicrobial consumption (AMC) collectively across 14 African countries. This reports provides stark insights on the under-reported depth of the antimicrobial resistance (AMR) crisis across Africa.