YAAR! Kenya
In Kenya, we are implementing a youth-led project to explore the views and understanding of young people on AMR, design engagement activities, and create awareness of AMR, including through survey administration and film.
The project leads in Kenya are Professor Sam Kinyanjui and Dr Alun Davies. Alex Hinga coordinates the project, including meetings with the Youth Working Group, data collection and engagement activities. Our Youth Advisory Board members, Ammy Dama and Clement Nyiro, advised on survey development and engagement activities. Youth Working Group members contributed to survey development, including interpretation and translation of questions, shared their views on youth understanding of AMR and experiences with school curriculum around AMR, and designed and implemented engagement activities, including drama and spoken word performances. Solomon Mutuku has led project filming, including filming discussions between AMR experts and young people. The AMR expert in the Kenya films is Professor Ifedayo Adetifa.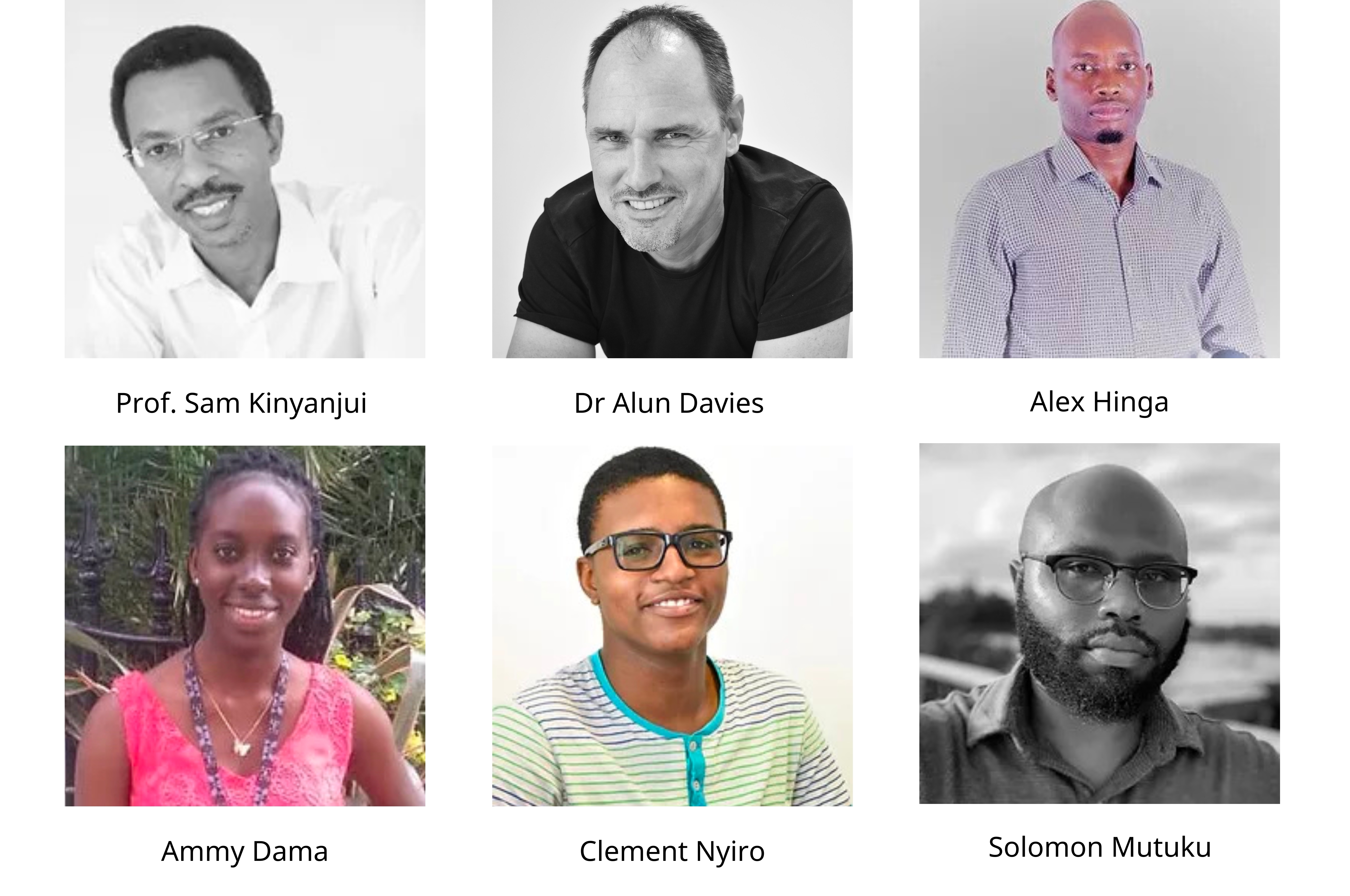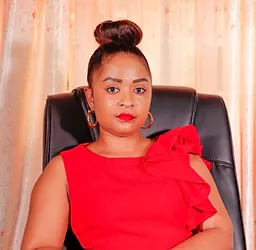 We have worked closely with Connect to Retain, which is a community-based organization operating in Kilifi with a focus on youth wellbeing. Connect to Retain is led by Nassim Jahangir. Emmanuel Mwakera from Connect to Retain has been coordinating engagements with Youth Working Group with support from Jacinta Mbeyu.
Nassim leads Connect to Retain - A grass-root, nonprofit, youth-led, and youth-serving community-based organization (CBO) in Kilifi Kenya, that works with Adolescents and Young People living in the coastal region of Kenya and runs programs around Health, Education, Entrepreneurship, and Policy Advocacy.
Kenya Youth Working Group Members
Rajab Mustafa, Sera Felister, Maxwel Kithole, Shadrack Jambo, Lucky Katana, Tumaini Donald,
Elison Nyanj, Jackline Konzi, Joyce Mwanza, Maryam Badruni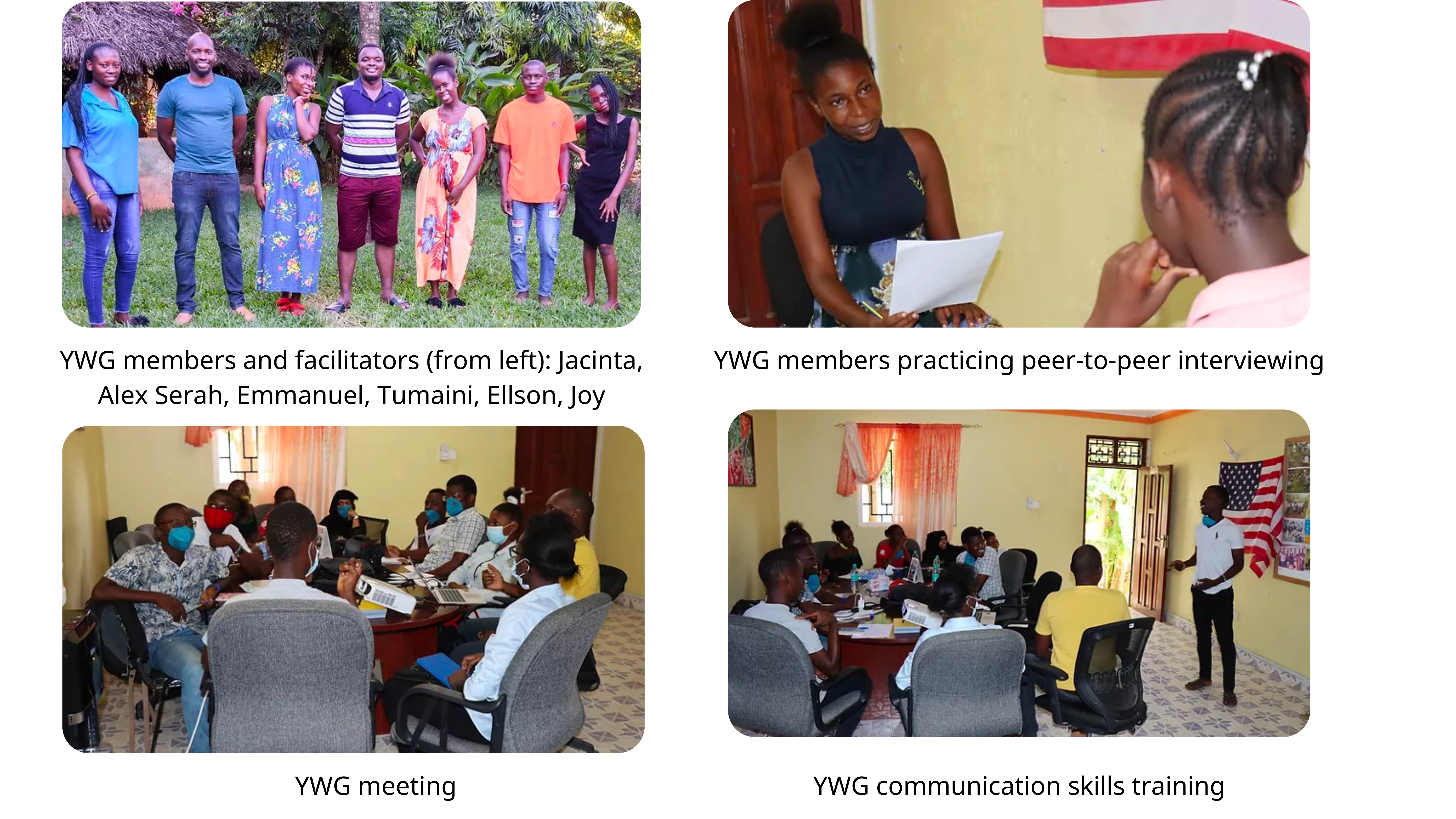 See YAAR! Kenya projects
---
YAAR Nepal
YAAR! Nepal team is a part of the global effort to combat the challenge of antimicrobial resistance (AMR). The team is led by Dr Abhilasha Karkey. Ashata Dahal coordinates the weekly meeting with the Youth Working Group (YWG) and Youth Advisory Group (YAG) and has facilitated data collection. The overall YAAR! activities are closely monitored Dr Sabina Dongol who contributed to the survey development, together with other team members. Summita Udas Shakya has helped the team in celebration of World Antibiotics Awareness Week (WAAW) 2020.
| | | |
| --- | --- | --- |
| | | |
| Ashata Dahal | Sabina Dongol | Summita Udas |
YAAR! Nepal team is a diverse team of Economics graduate Summi Rajbhandari (24 years old) and Public Health undergraduate, Ayusha Prajapati (23 years old) who are the Youth Advisory Board (YAG) members. The YAGs coordinate the team of 8 Youth Working Group (YWG) who are 16-20 years old school-going enthusiastic students looking forward to contributing their effort in the fight against AMR.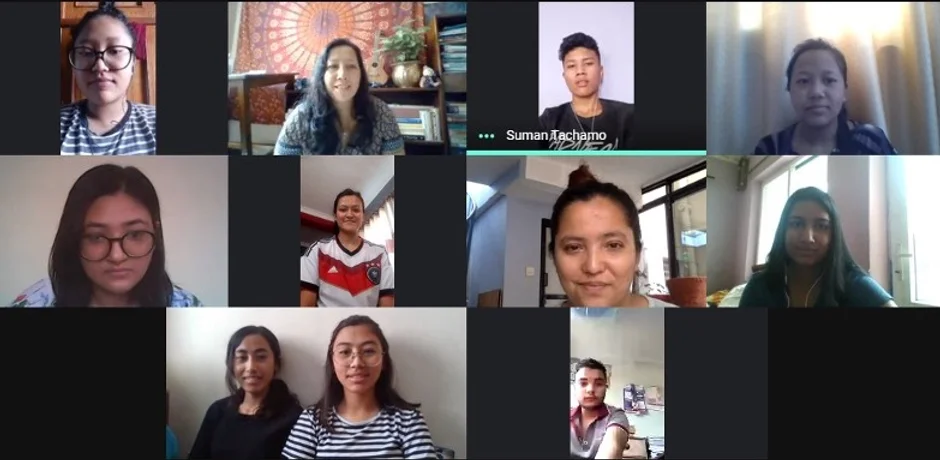 Virtual meeting of YAAR! Nepal Youth Working Group
Youth Working Group members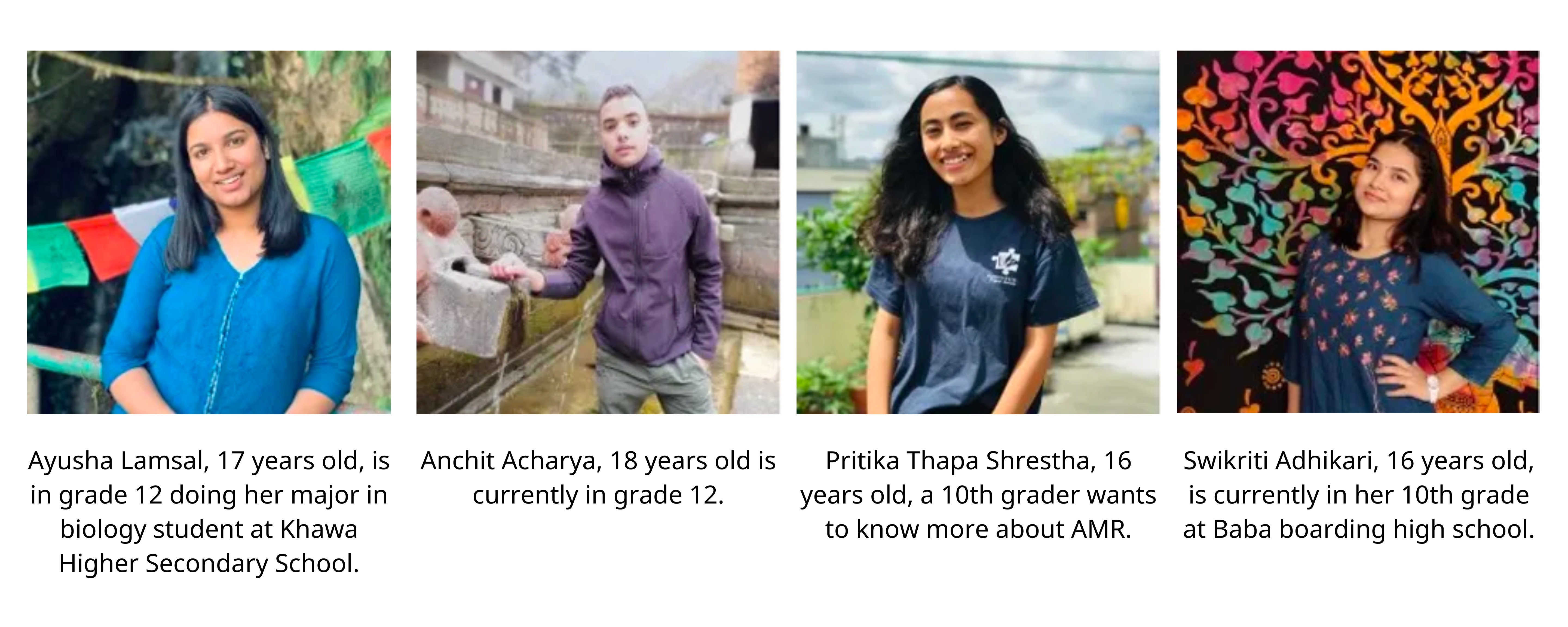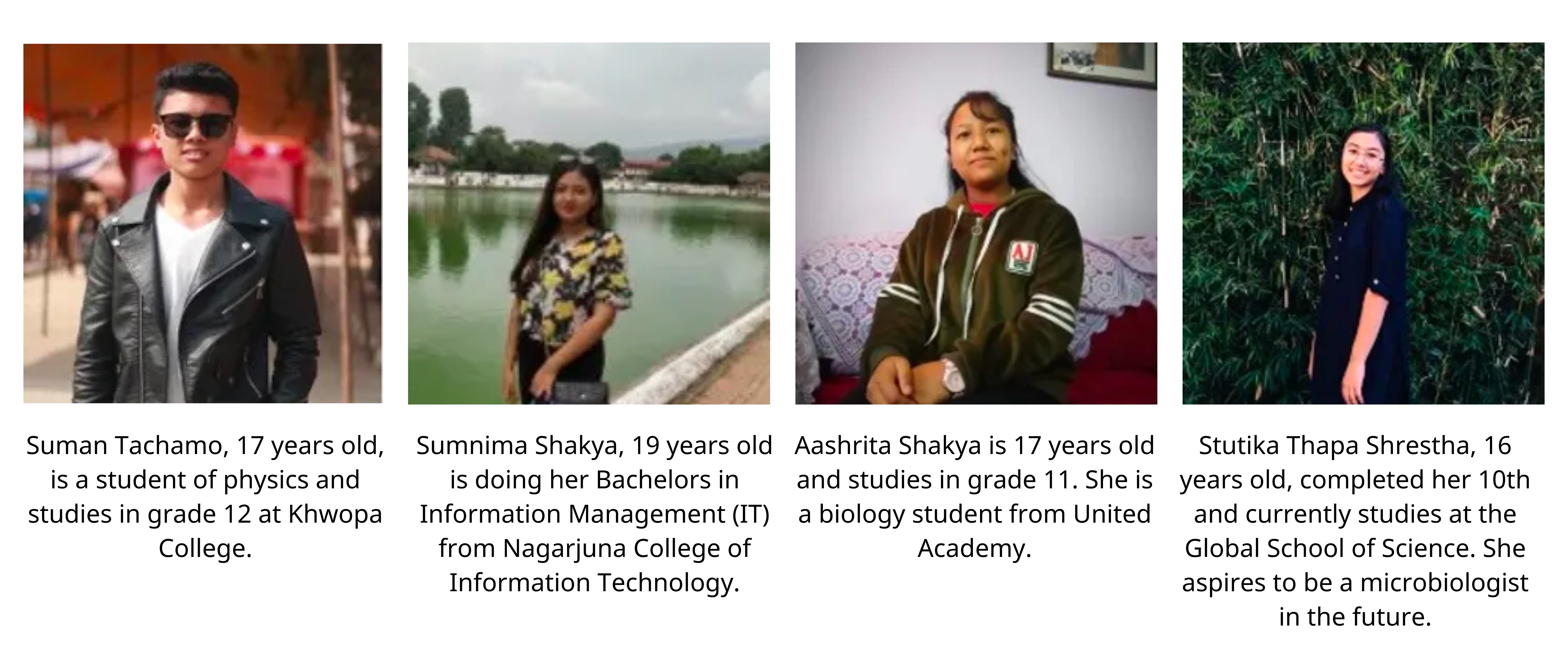 Members of Youth Advisory Group
​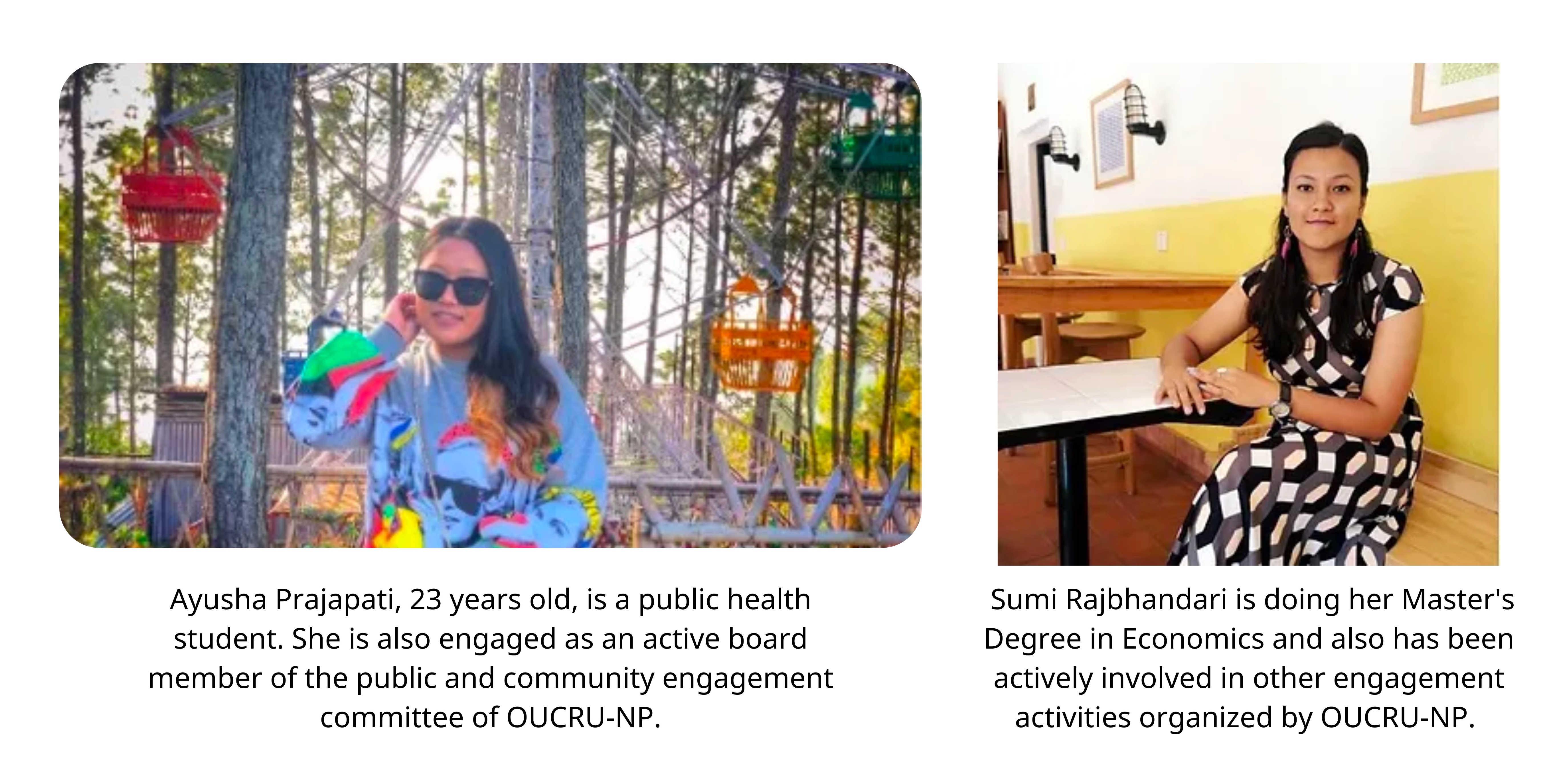 ---
YAAR! Thailand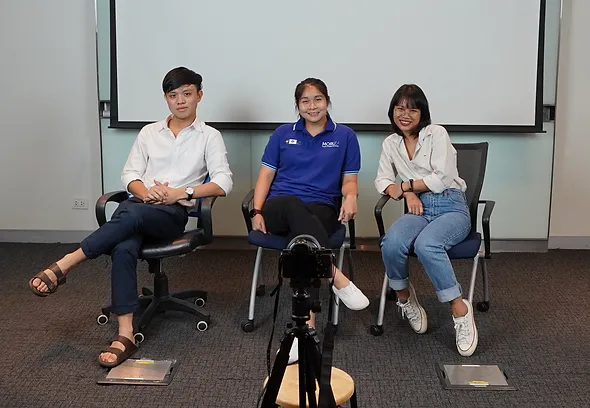 Kaew (centre) with Youth Working Group Members
In Thailand, MORU researchers are working with young people from the Bangkok Health Research Interest Group (HREIG) and Heathfield International School to co-create engagement materials for young people.
Professor Phaik Yeong Cheah is the overall lead for Thailand. Ravikanya Prapharsavat (Kaew) leads the in-country survey development, is the AMR expert in Thai films, and coordinates the AMR engagement activities with the Youth Working Group and Youth Advisory Group. Supa-at Asarath (Ice) led the film and media development for the project. Tassawan Poomchaichote shows in the national curriculum review and supports the logistics of all school activities. Dr. Anne Osterrieder and Professor Direk Limmathurotsakul provide valuable support.
Youth Working Group Members
1. Wuttipat Kulkantrakorn (Dome)
2. Tawanrat Marit (Prae)
Youth Against Antimicrobial Resistance Member
1. Sasi Thonglek (Aimily) / ศศิ ทองเล็ก
2. Ploysai Ploymanee / พลอยใส พลอยมณี
3. Tull Luangmahanaka / ตุลย์ เหลืองมหานาคะ
4. Pupe Trannitad / ตวงรัตน์ ธารนิทัศน์
5. Erika Yochanang / เอริกา โยชนัง
6. Prempreeda Loyrithiwutikrai (Jian) / เปรมปรีดา ลอยฤทธิวิฒิไกร
7. Phatcharaamphorn Srikaraket (Fahsai) / พัชรอัมพร ศรีการะเกต
8. Payut Jitbanjongkij (Pine) / ภายุต จิตบรรจงกิจ
9. Jidapa Alice Caple / จิดาภา แอลลิซ เคเปิล
10. Methawin Eiamruekchai (Ink) / เมธาวิน เอี่ยมฤกษ์ชัย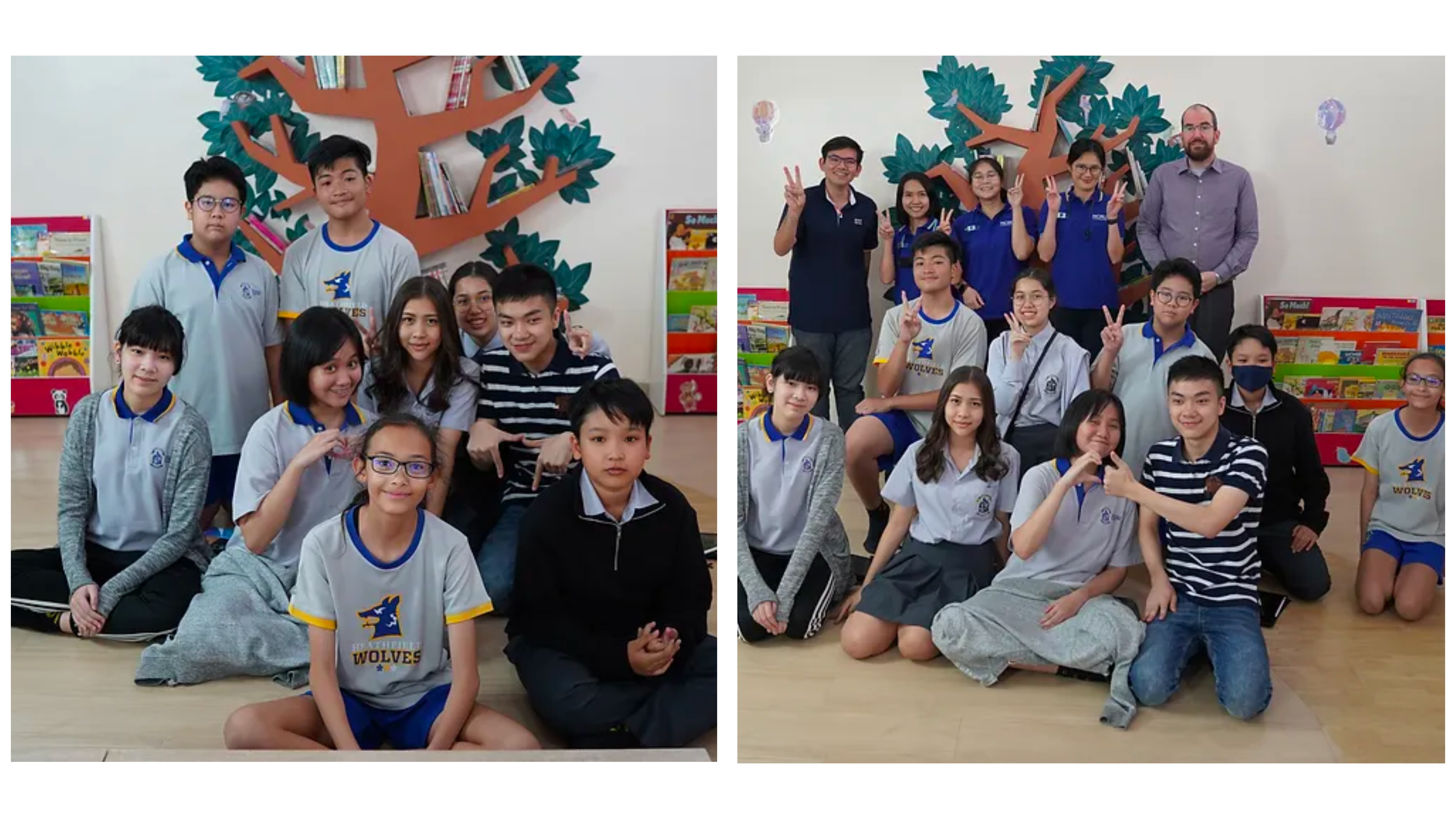 We would like to acknowledge the Headmaster of Heathfield International School, Bangkok,
Mr. David Aitchison, and Head of Secondary, Ms. Lucy Pilkington, for their help facilitating the YWG, and with the development of the survey and the film.
---
YAAR! Vietnam
There are two groups of youth working in Vietnam, one in Ho Chi Minh City (HCMC) and one in Nam Dinh.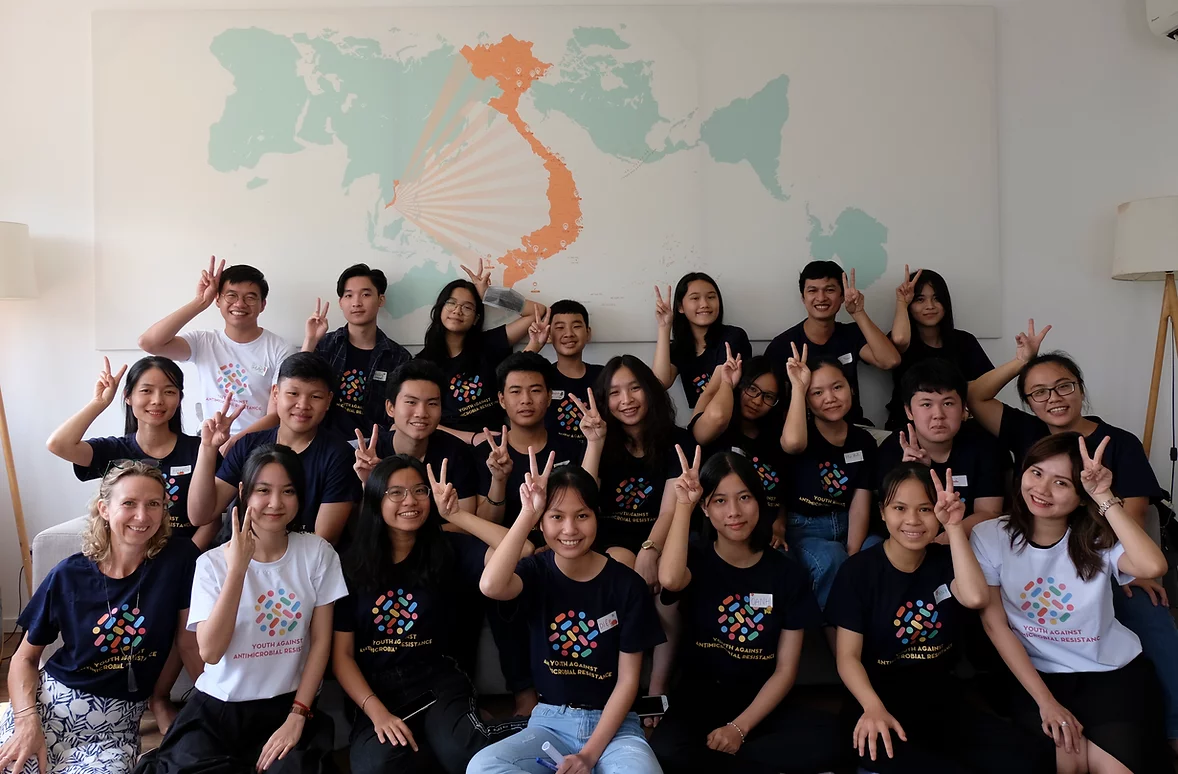 The project team in Vietnam includes Dr Mary Chambers and Mr Duy Thanh. Project coordinators in HCMC are Ms Huyen and Sophie and, in North Vietnam, Ms Giao. They have led the two Vietnamese Youth Working Groups and coordinated the country-wide survey and development of AMR engagement activities. Ms Hoang Yen has led the film and media development. Ms Katherine Rose has developed the YAAR! Project website. Dr Trung and Dr Hao, OUCRU research scientists, have engaged with the youth to create films, comics, memes, and a tik-tok dance to inform their peers about AMR.
Youth Advisory Group members

Youth Working Group, Nam Dinh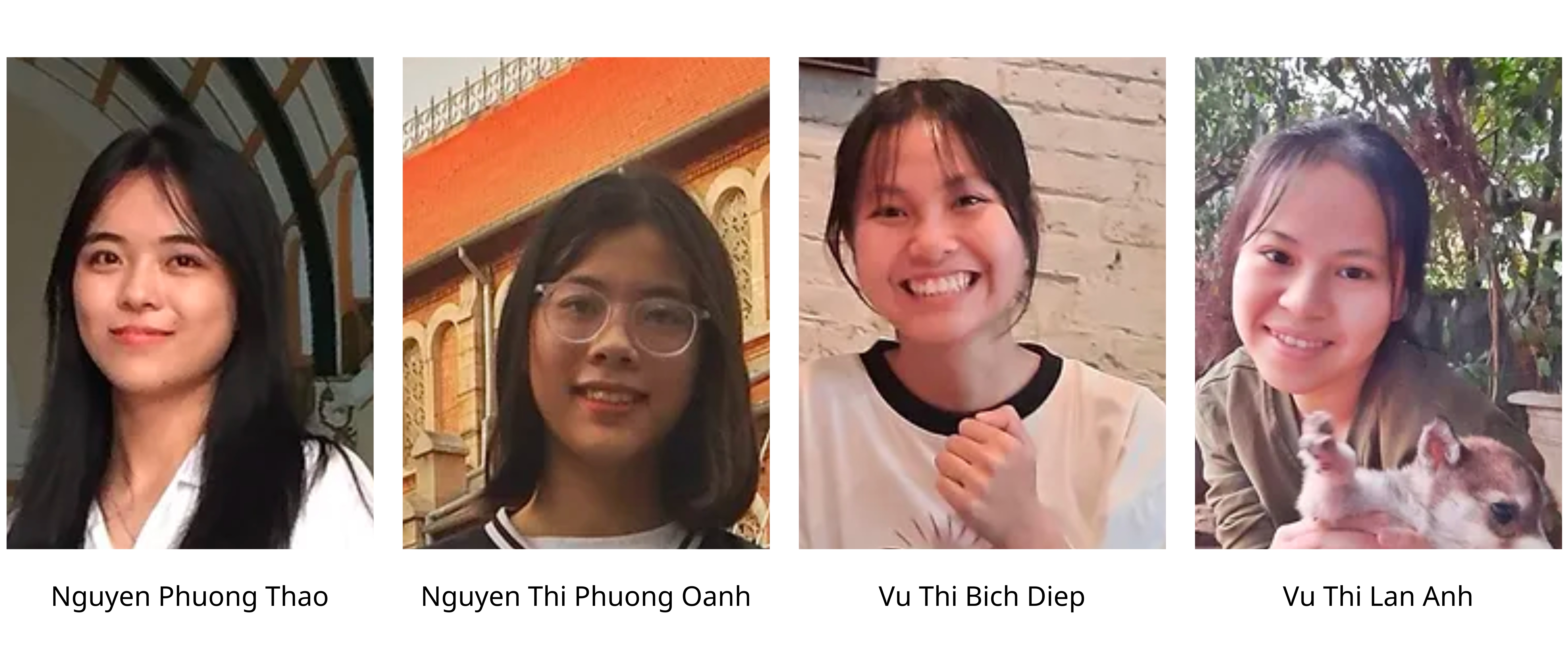 Youth Working Group, Ho Chi Minh City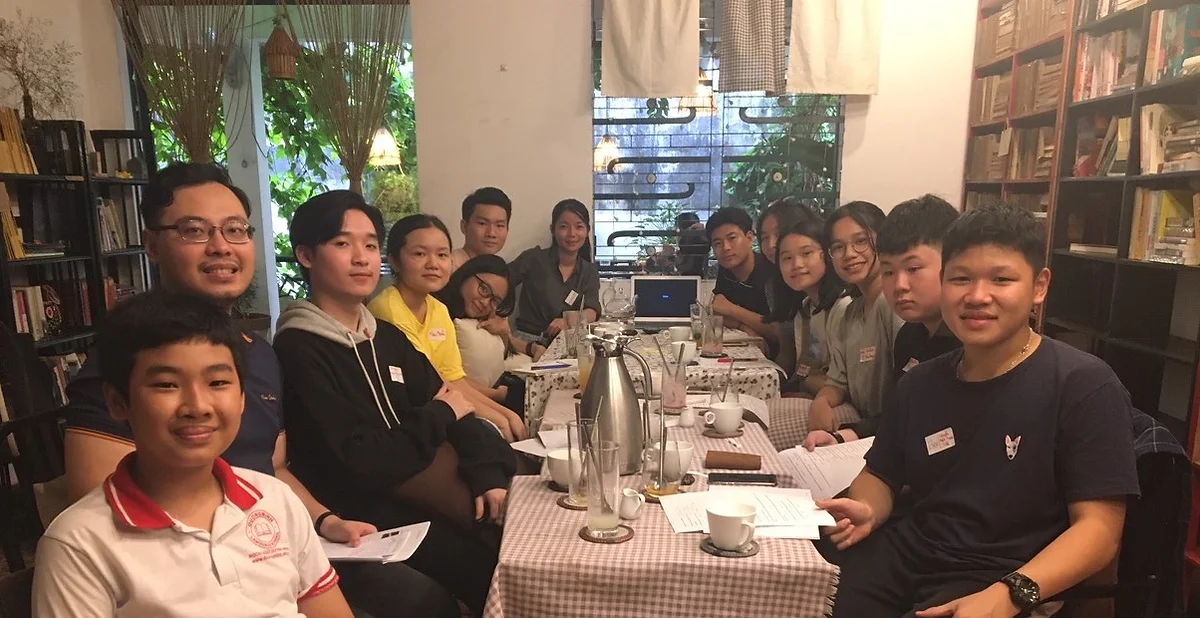 Meeting of the Ho Chi Minh City Youth Working Group
Lê Nguyễn Thiên Minh, Quan Bảo Phương, Nguyễn Thị Gia Khánh
Trần Duy Mai Anh, Long Hưng, Nguyễn Trọng Nhân, Nguyễn Ngọc Thành Tiến, Trần Ngọc Hải Vân, Nguyễn Hoàng Khanh, Lưu Thiên Phước, Võ Nguyễn Tấn Thành
---